We believe in building the future not waiting for one!
History
Hasati Telecom Inc was founded in 2002 with the goal of introducing cutting edge technologies for the performance optimization wireline and wireless networks. Over the years, Hasati has expanded from the software only solutions to complete systems solutions; from telecom only solutions to telecom, enterprise and government solutions; from 12 employees to 65+ employees; and from revenues of a few hundred thousand dollars to the revenues in excess of $100 Million.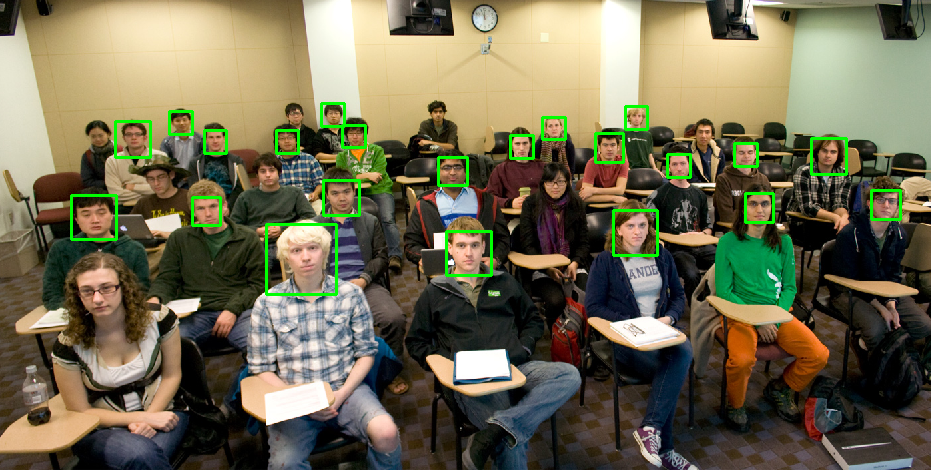 Facial Detection
Hasati Vision's facial detection includes facial landmark detection, age/gender estimation, pose estimation, 1:1 facial verification, and 1:N facial recognition. It has high mean average precision (mAP) of 62.09%.
Facial Recognition & Verification
Hasati Vision's facial recognition & verification module, has high mean average precision (mAP) of 60.78%. It has ability to recognize over 50 faces in a single video frame playing at a speed of 30fps. It verifies and compares the faces stored in database, in real time.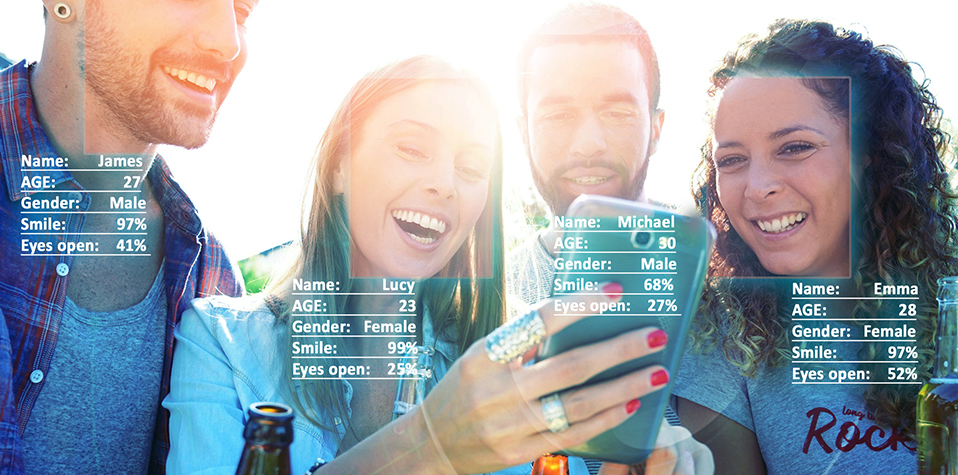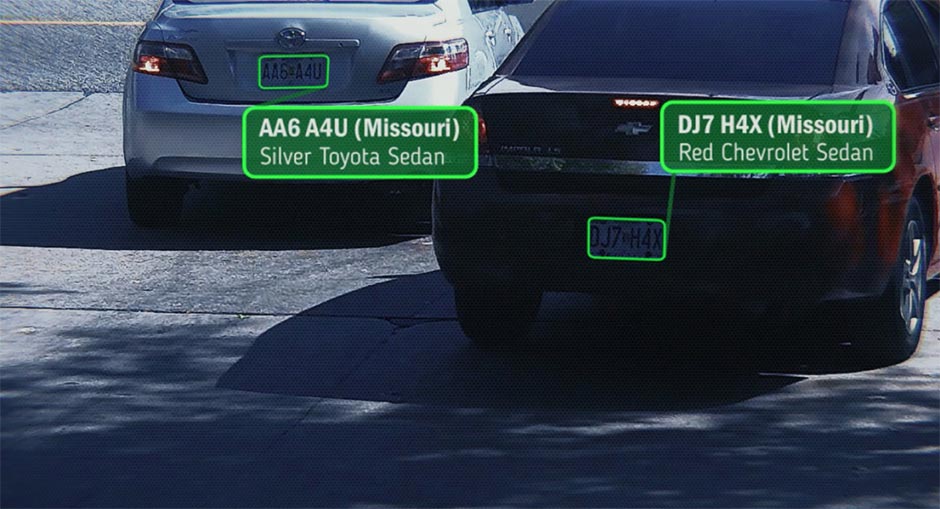 License Plate Recognition
Hasati Vision boasts a very powerful and accurate object recognition capabilities
and it is capable of identifying/localizing vehicles and license plates. Hasati Vision modules are available in form of standalone SDK and can be ported on COTS hardware as well as application specific integrated circuits [ASICs] as well as SOCs like Nvidia Jetson.
57.98
Mean Average Precision
Behavioral and Contextual Analysis
Hasati Vision goes one step further than just detecting and classifying objects/humans in a given video stream, It has a game changing feature of understanding the actions, events, scenes, locations as well in real time. It can accurately identify actions like people fighting, people rioting, people tailgating [pickpockets], people throwing objects etc. This level of actionable intelligence
in real time can tremendously improve efficiency of public safety and surveillance industries.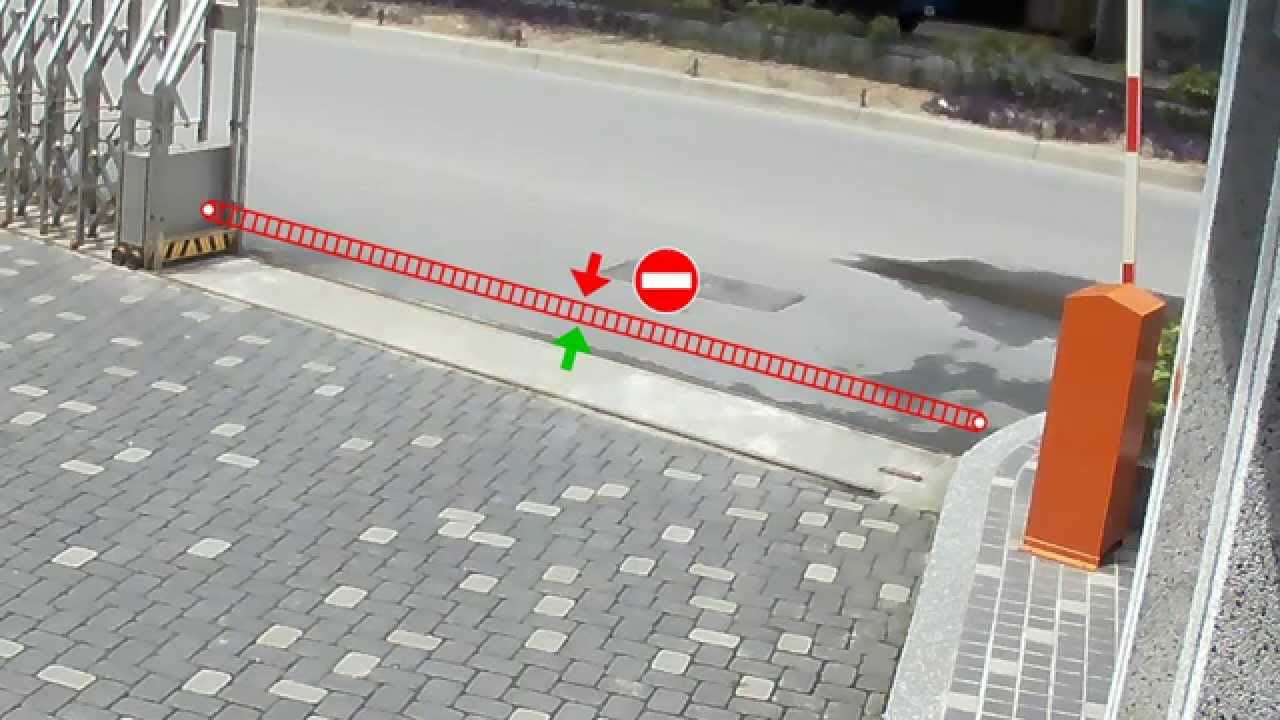 Intrusion Detection
Hasati Vision's intrusion detection module detects objects based on type, NOT size. It works well with camera input in low light conditions also.
Video Search
Hasati Vision's video search module provides:
Search based on 100+ object types: vehicles, people, animals, luggage, handheld objects, etc…
Search based on multiple colors per object.
Search based on object count.